Thank you 8th graders for a beautiful May Crowning Mass today. Mary, our mother, pray for us!

6th grade #oladolphins went on a hike adventure and we're welcomed back to camp by their classmates. Nice job!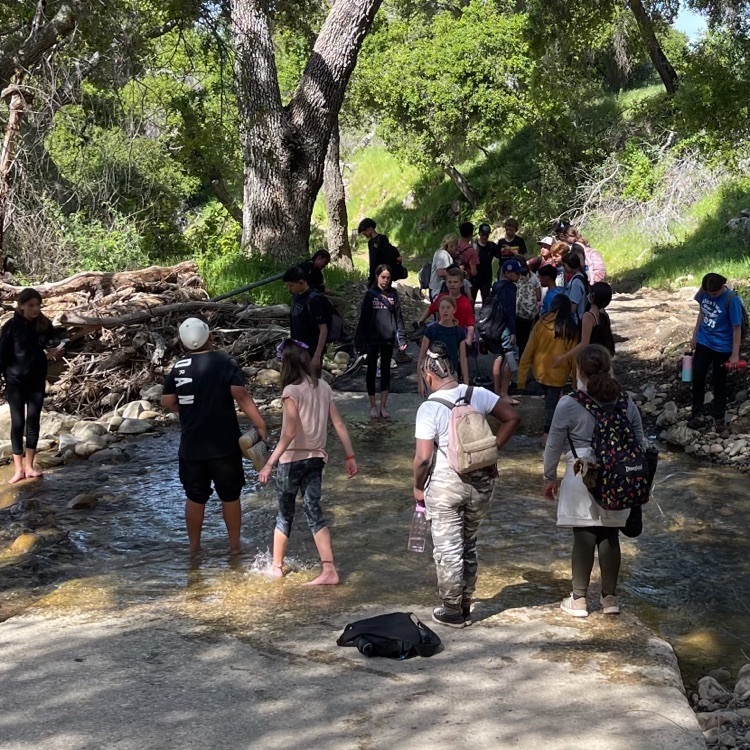 Don't forget to turn in your Square Art order! What a great idea for Mother's Day!

Order soon! Last day for our Square Art fundraiser is Friday, April 14th.

#oladolphins had the once in a lifetime opportunity to lay a wreath at The Tomb of the Unknown Soldier this morning.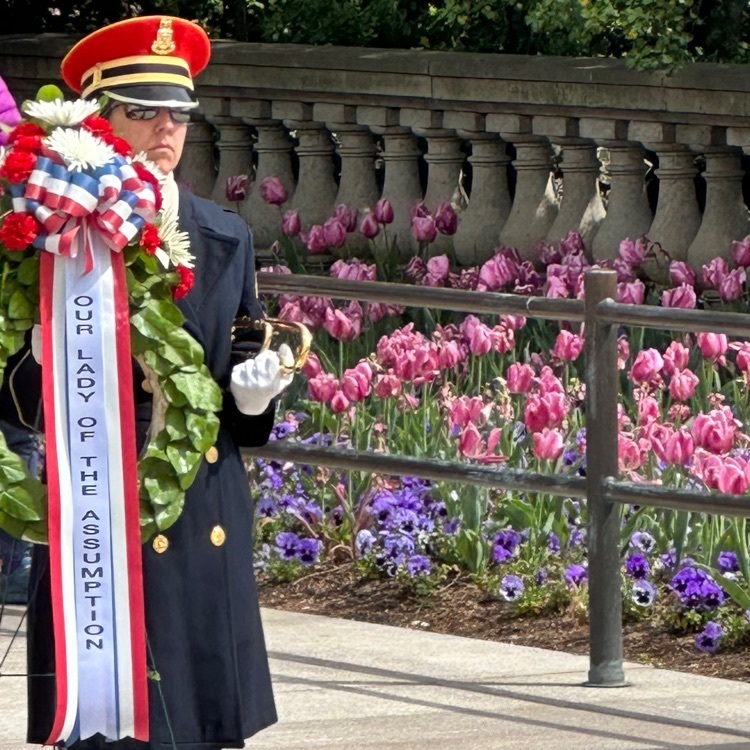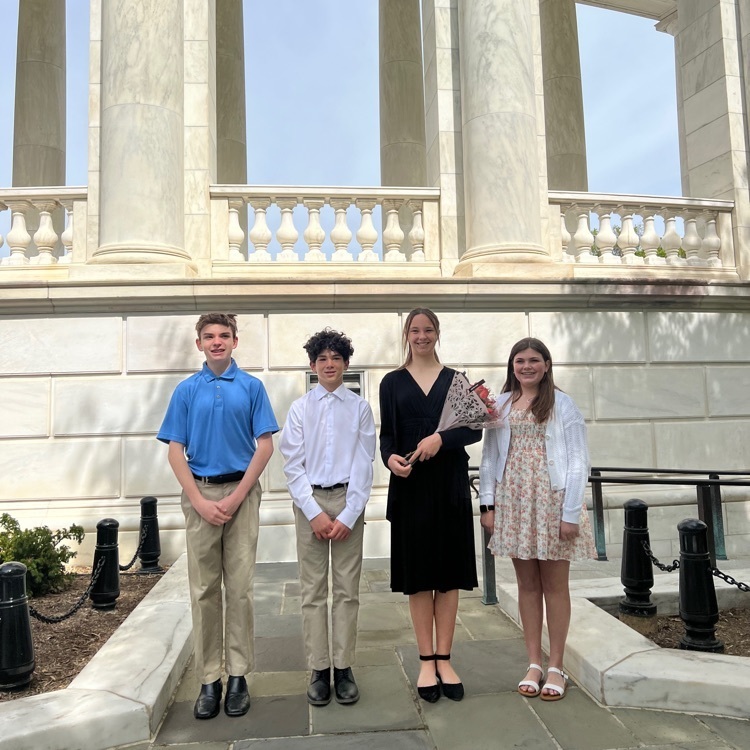 Be sure to place your order and help raise funds for our school!

#oladolphins scouted for food and helped with our weekly flag ceremony today. Thank you pack 3192 for for leading us in service to others and as patriots.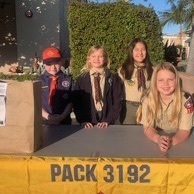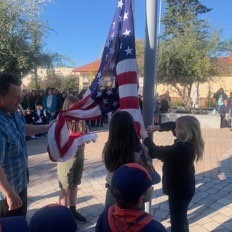 During Lent we strive to better follow Jesus in our words, thoughts and actions. #oladolphins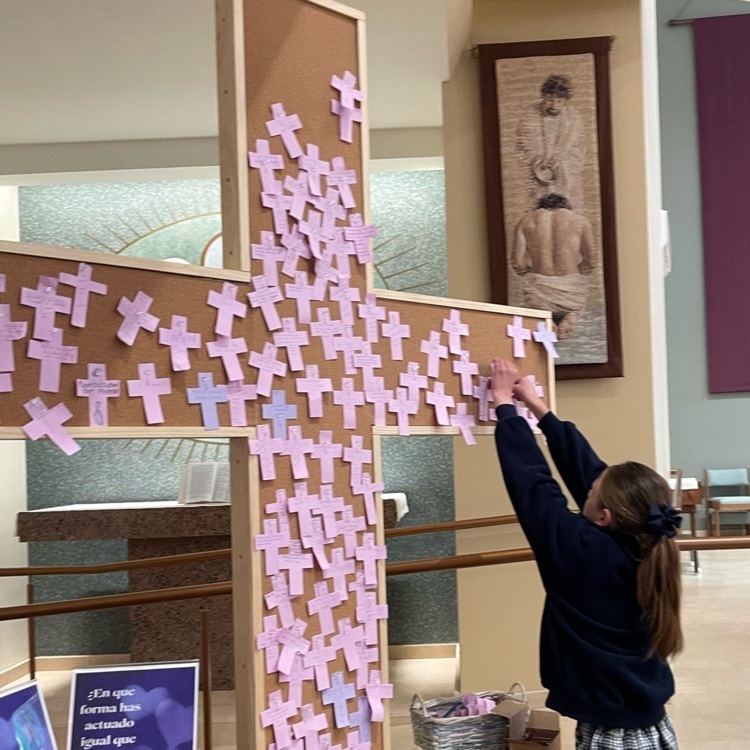 OLA friends are friends for life! Do you have a picture of you and your OLA best buddy back in the day and now? Drop it in the comments or send it over to Mrs. McReynolds-we would love to post it! #oladolphins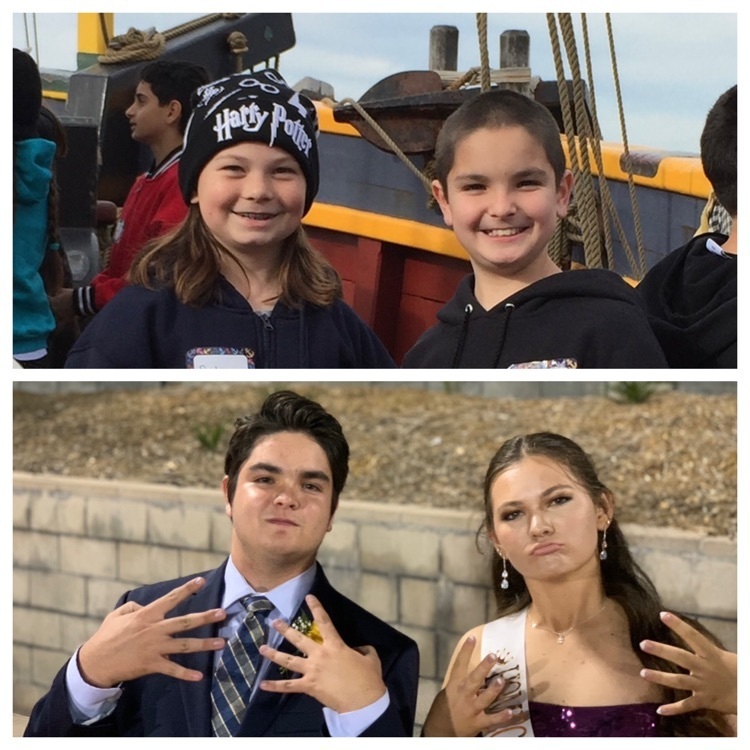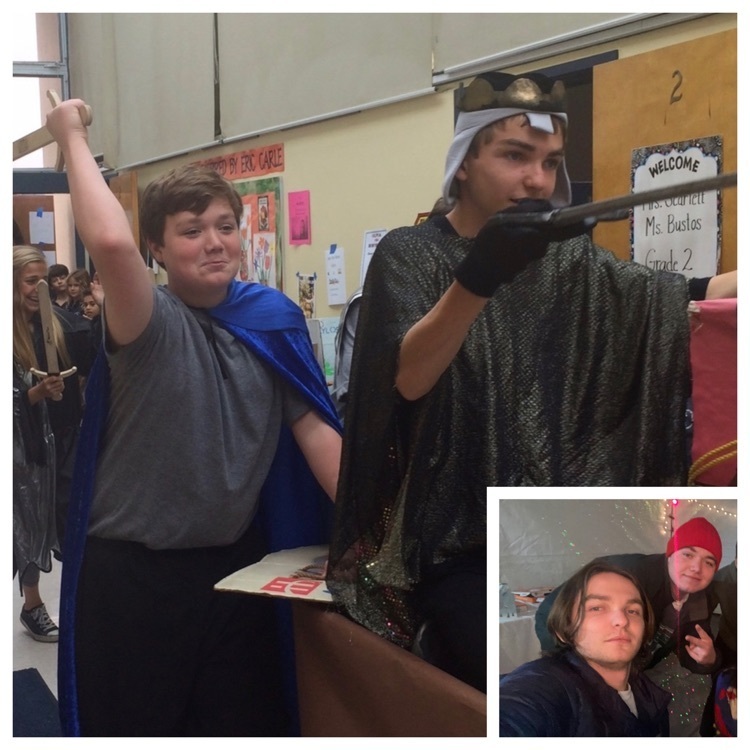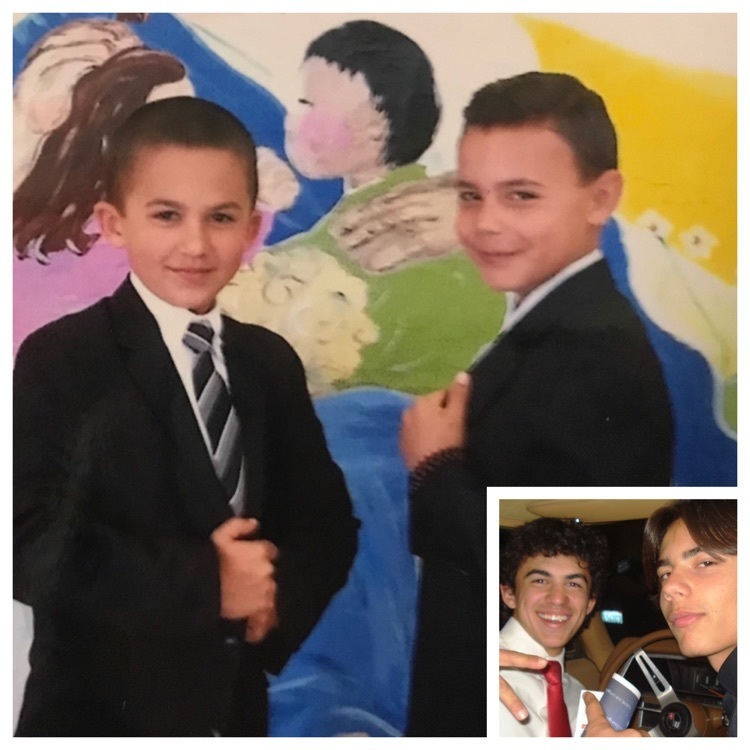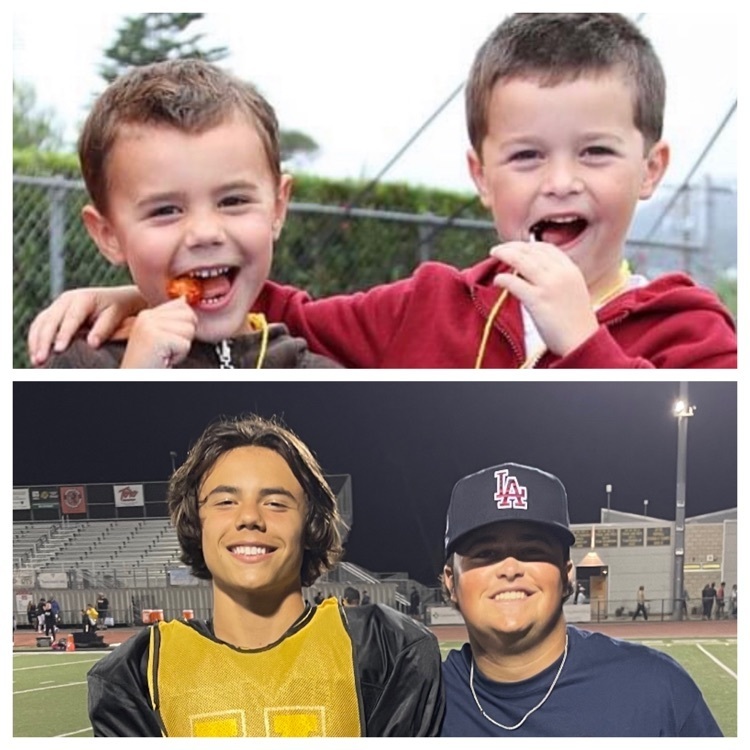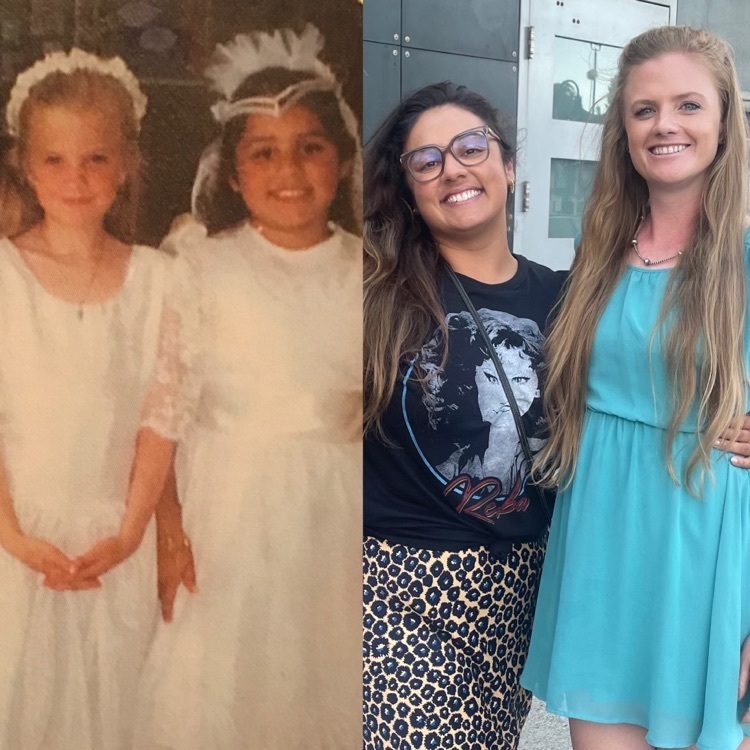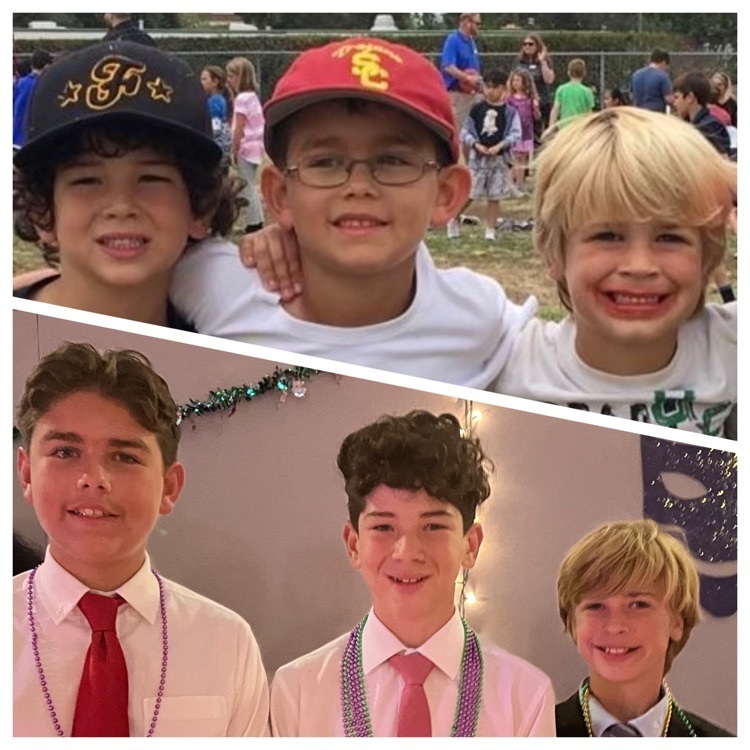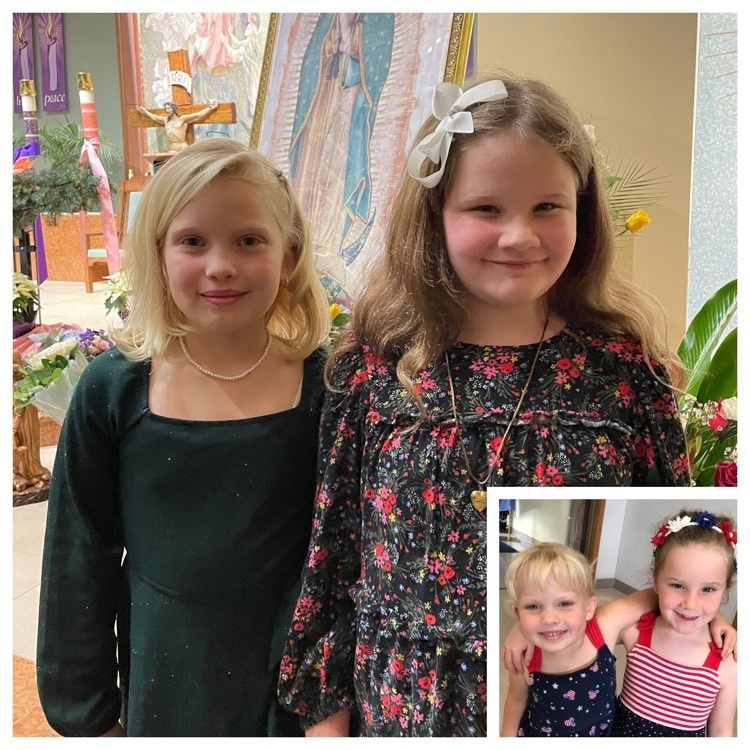 Celebrating friendship this week in honor of Valentine's Day. Sometimes friends can be a little silly, but that's part of the fun. #oladolphins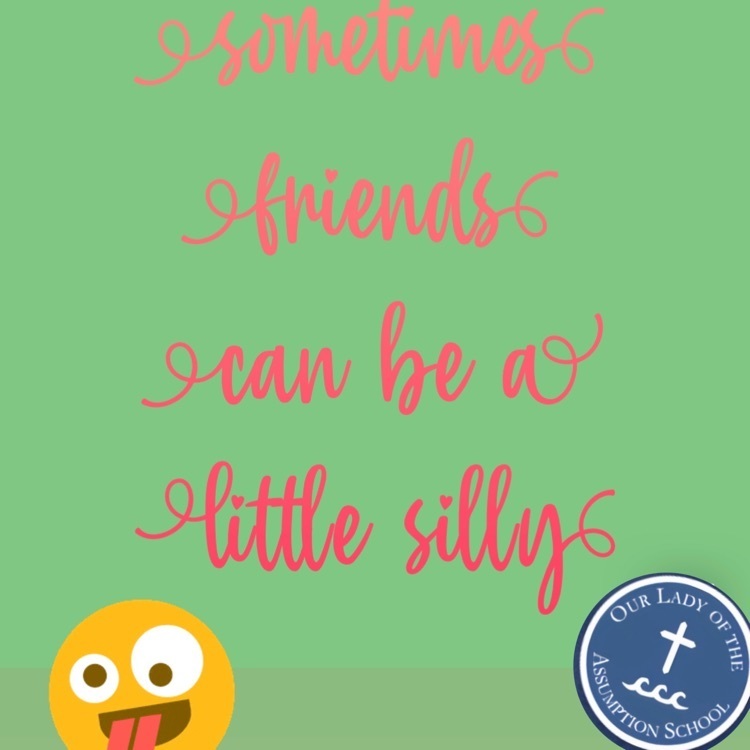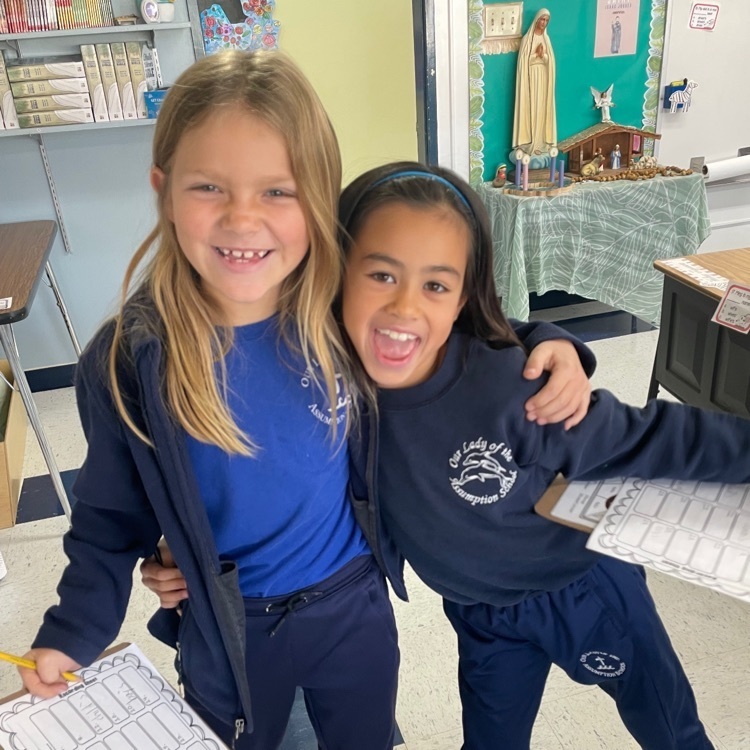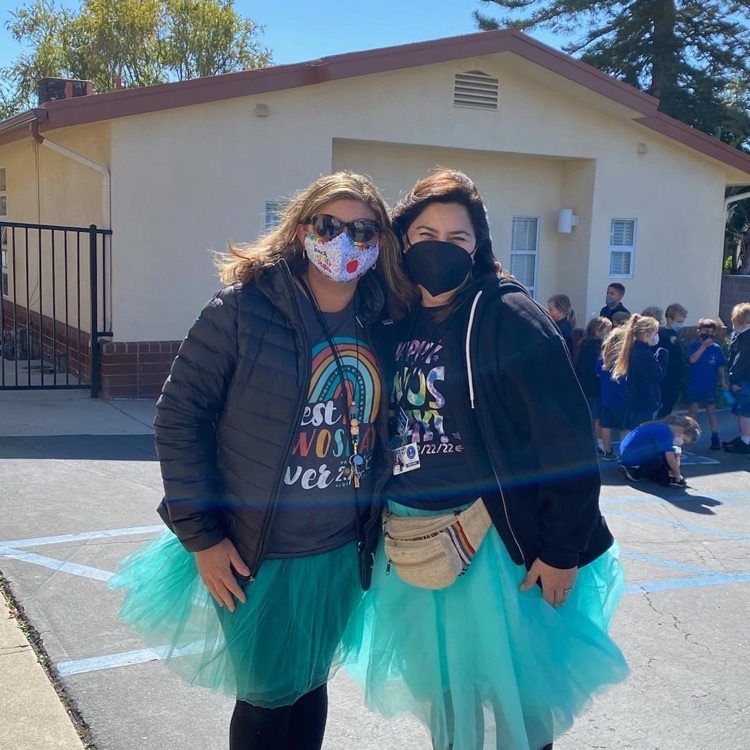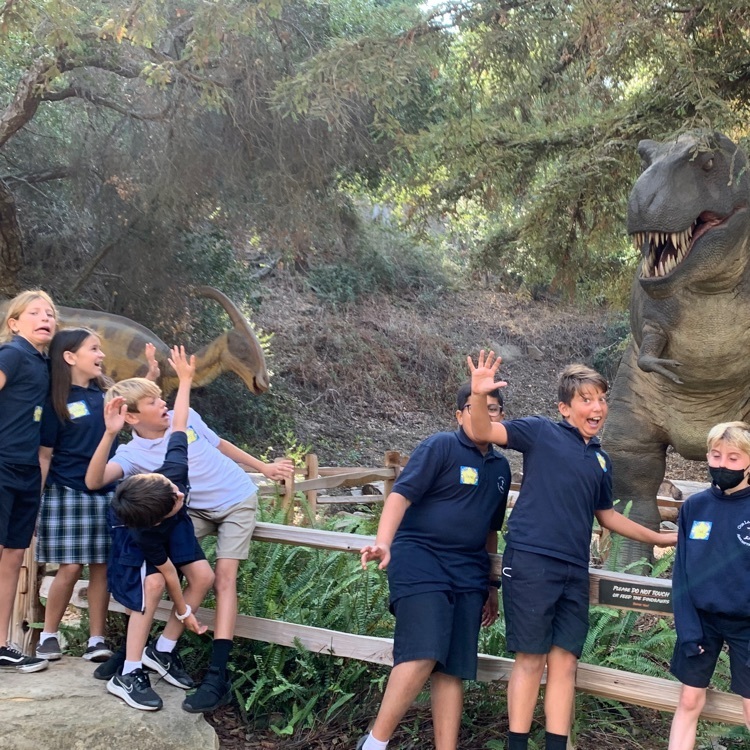 In honor of St. Valentine's Day this week we will celebrate friendship! These fifth graders are helping each other during a math scavenger hunt on the plaza. If that's not friendship, I don't know what is! #oladolphins

#oladolphins finished Catholic Schools Week by enjoying an afternoon outside meeting with our school families and making cards for local nursing home residents and veterans. #csw23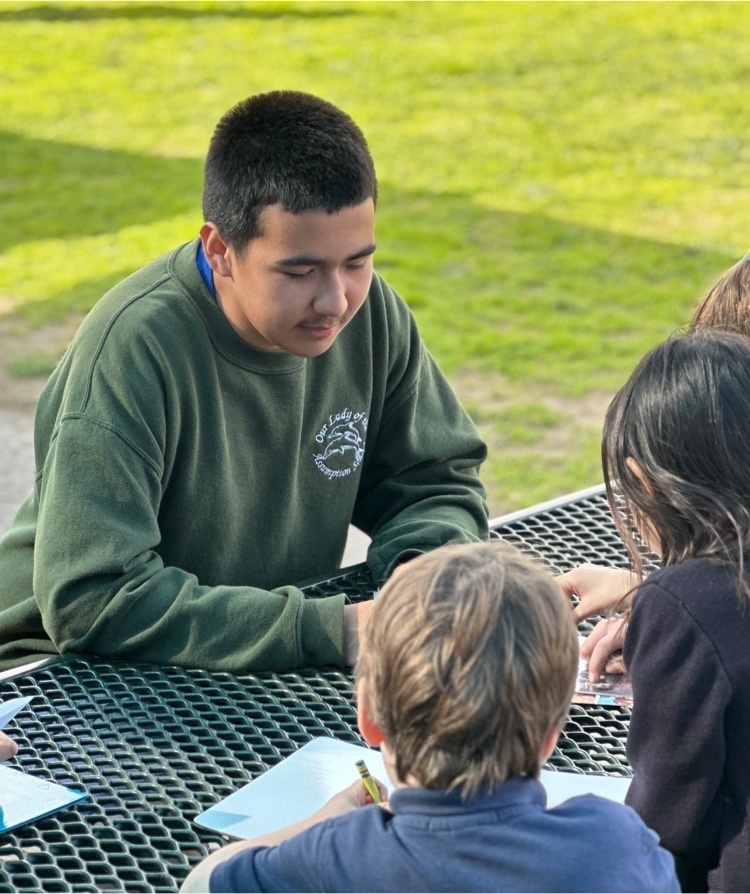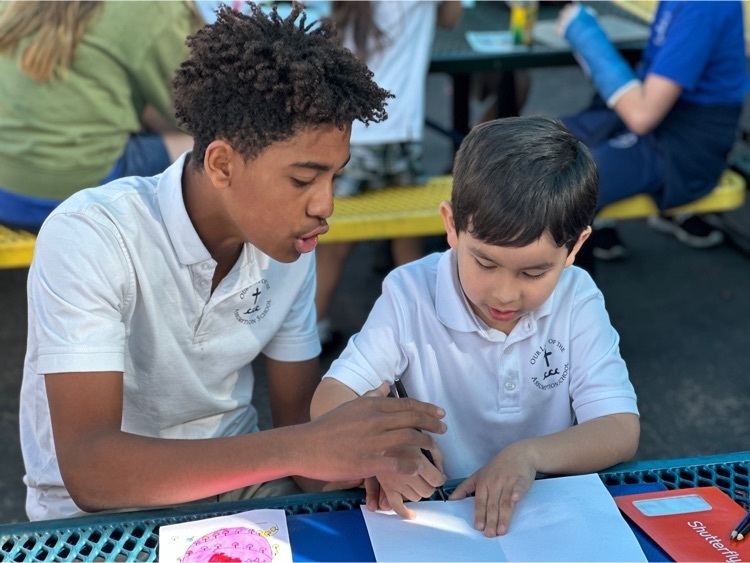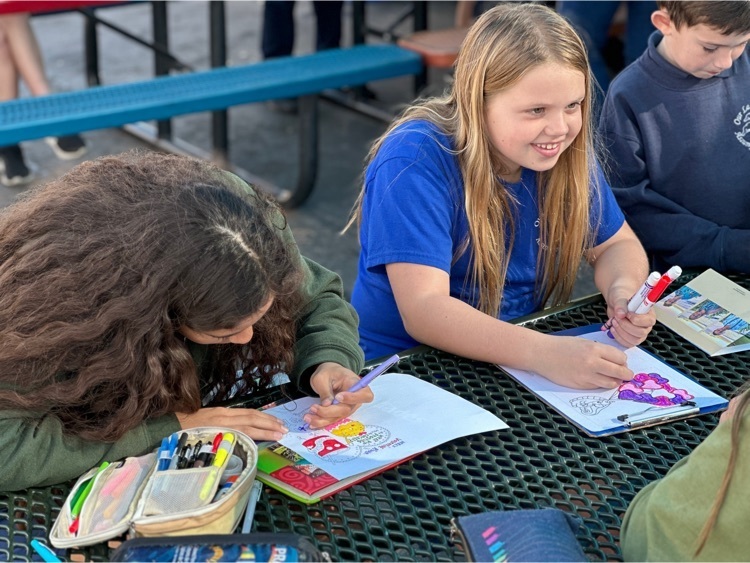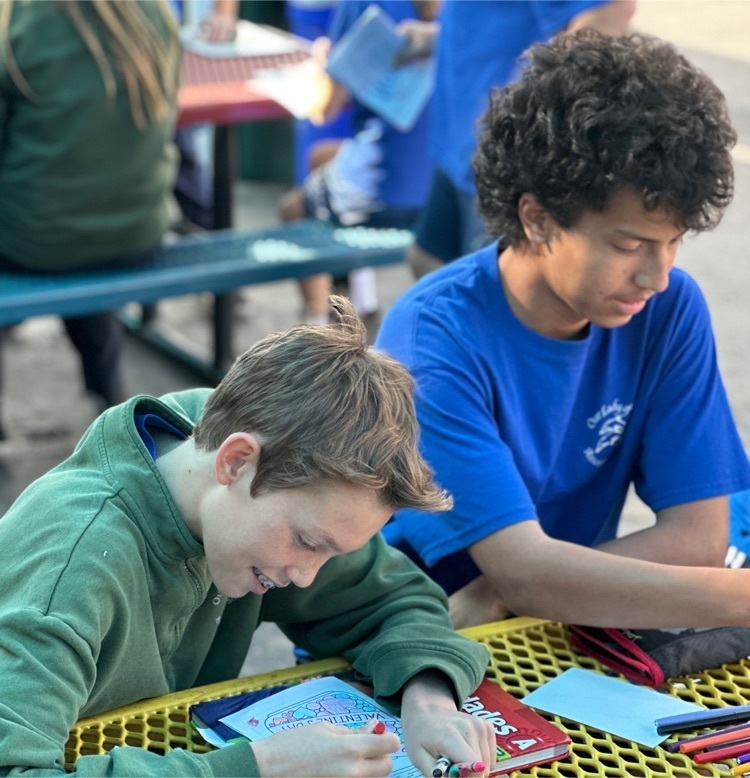 Give your kitchen the night off and raise money for our school. Hope to see you there!

Thank you student council for the wonderful notes and treats! All these teachers felt so appreciated! #CSW23 #oladolphins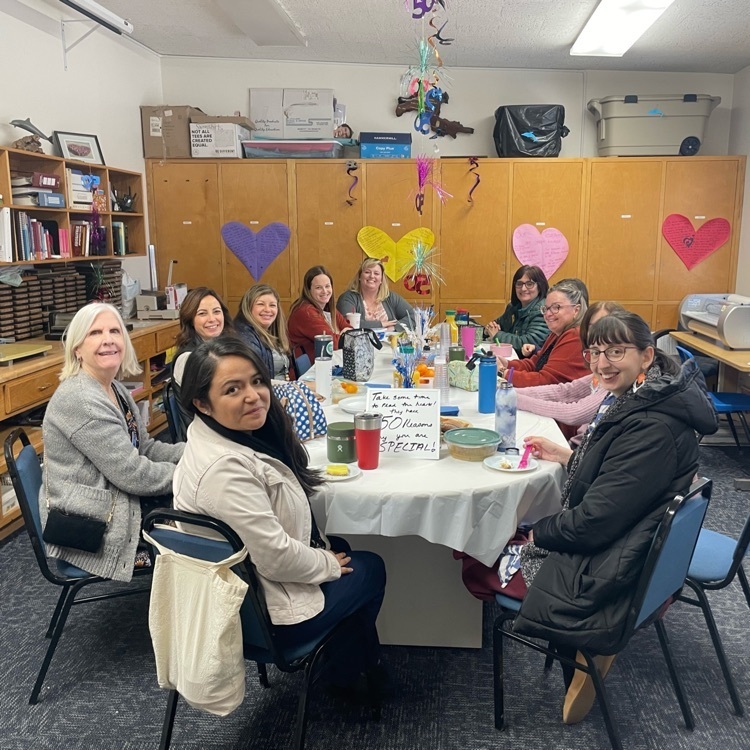 A few great shots of our 8th grade #oladolphins at CIMI.

Our 8th grade #oladolphins were up early this morning and are off to Outdoor Science School at the Channel Islands Marine Institute. Have fun at CIMI this week. 🐬 We can't wait to hear about all your adventures!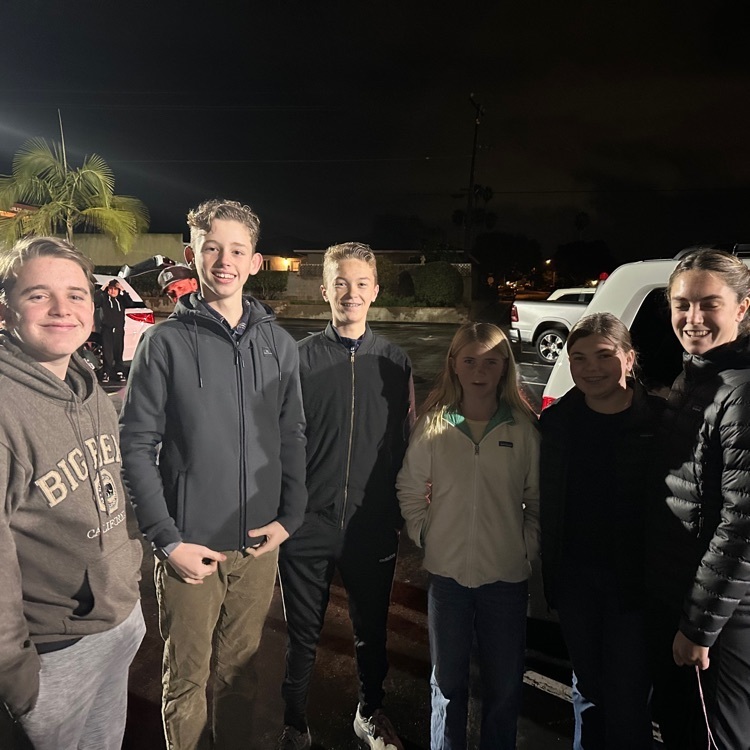 We can't wait to celebrate our Catholic School with OLA families and prospective families too. #oladolphins #CSW23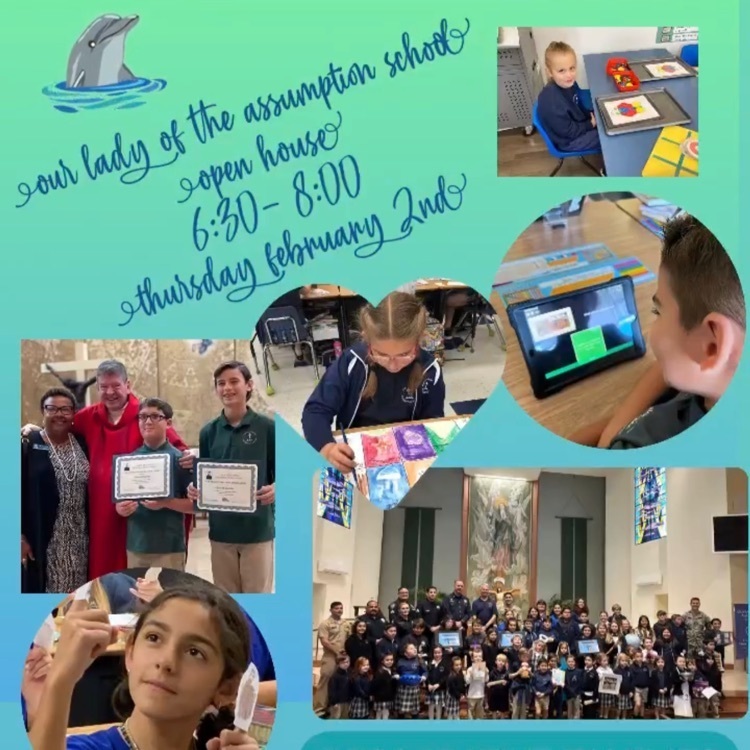 STEM activities are always fun! #oladolphins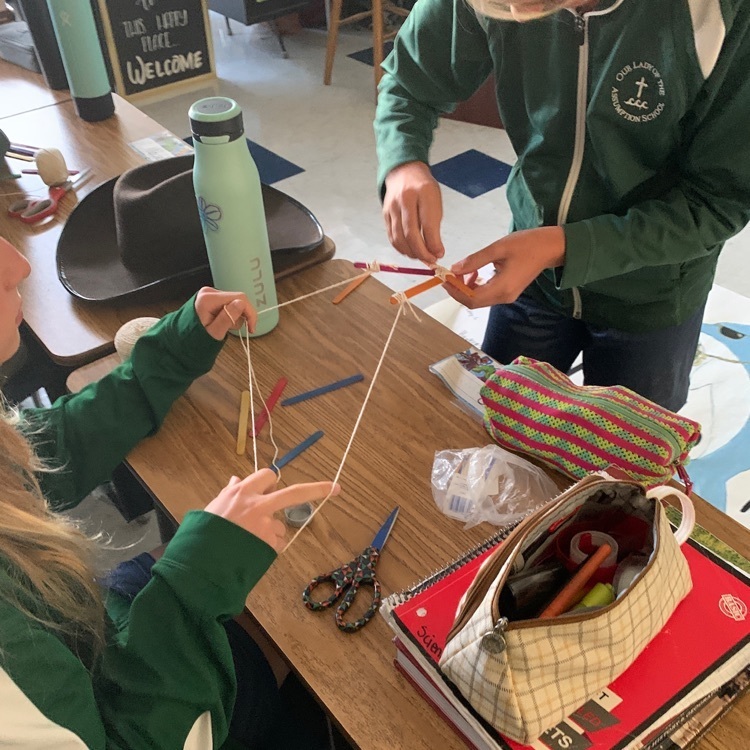 Congratulations to all our spelling 🐝bee participants! We are so proud of you. Savina will do on to represent #oladolphins in the county bee. Go dolphins!