Congratulation to Jason and Gavin who were Msgr. Brouwers Memorial Scholarship Essay Contest winners last trimester. We are so proud of you!

Join us for delicious food and a great cause! Wednesday, January 18th at Panda Express. Hope to see you there! #oladolphins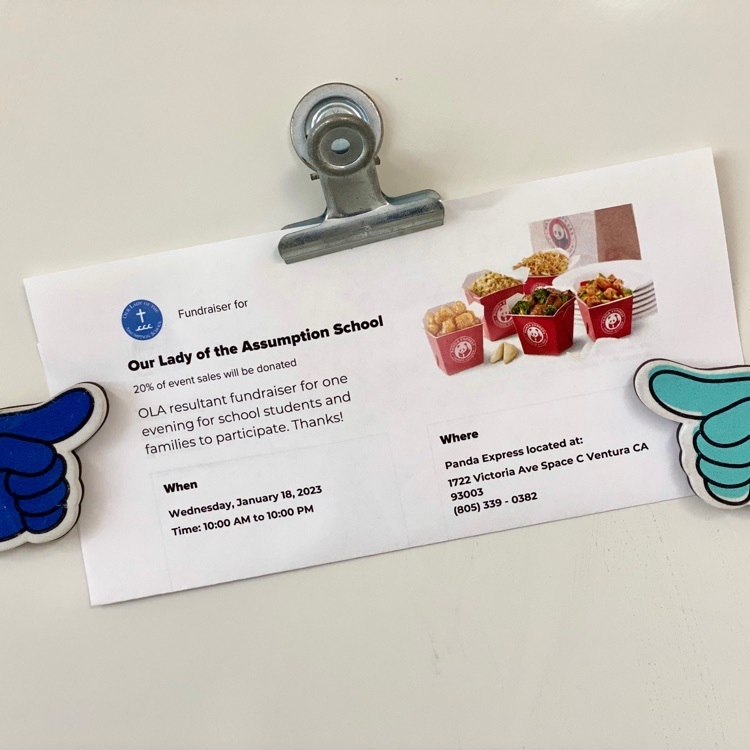 Coming home today are these wonderful guides to celebrating the Mass with your family. Be sure to check your brown envelope! #oladolphins

Hope to see you there!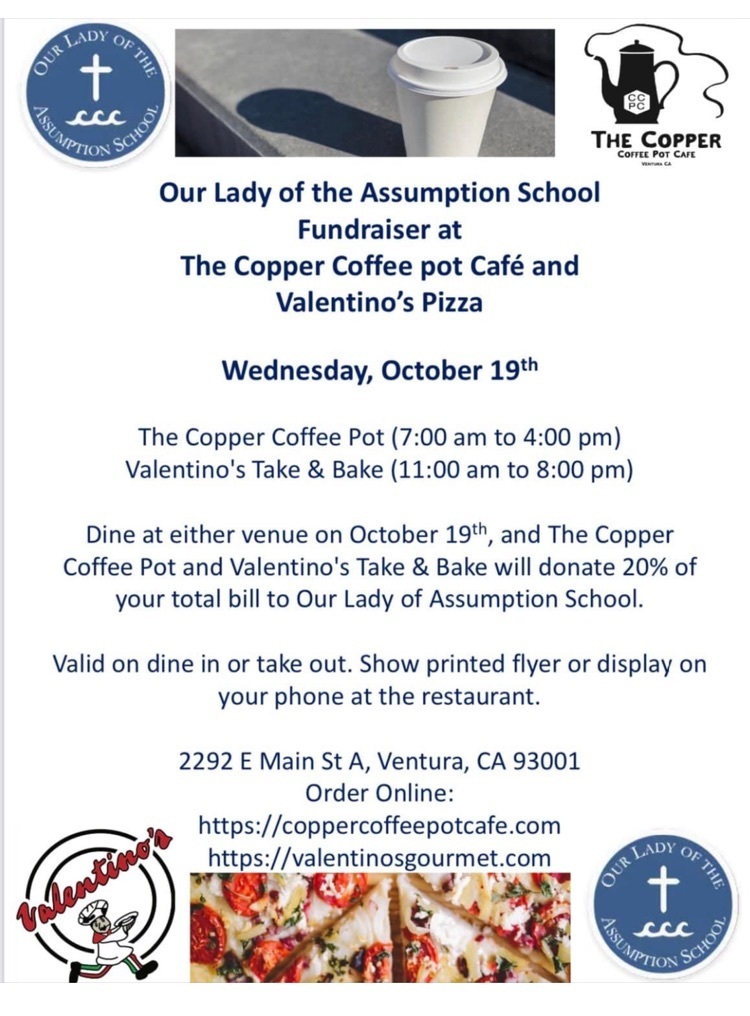 New Parent Meeting is tonight at 6PM. See you there!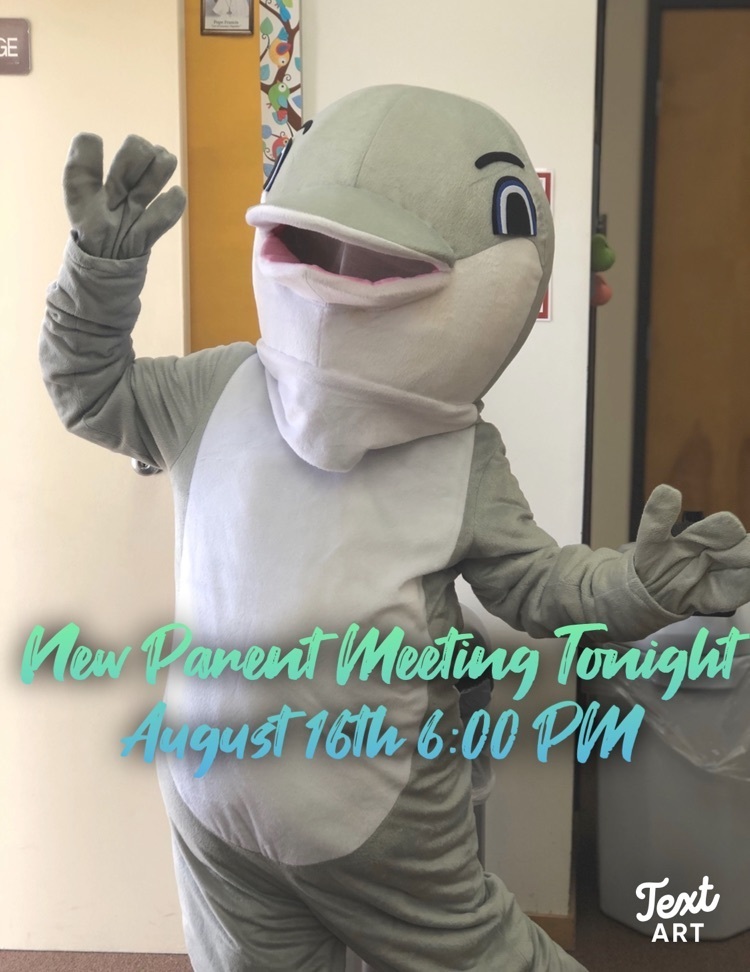 We are so excited to start the school year!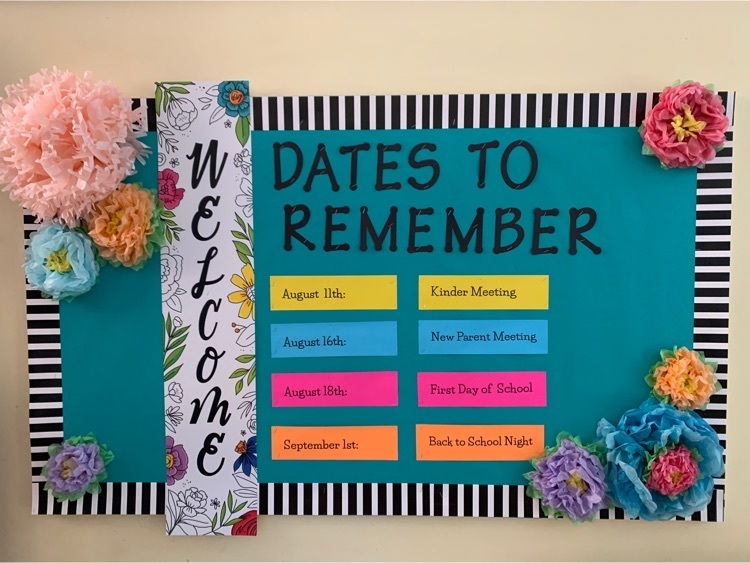 Come ! Join us for our Open House during Catholic Schools Week on February 3, from 6pm to 7:30 pm. Come visit classroom, talk to teachers, and see the wonderful things students have created. Come to enjoy the rich learning environment imbued with our faith. We look forward to welcoming you to our school.

We are excited for our new website and app!

We are excited for the weekend!
APA BOARD CORNER OLA Spring Dinner Auction update-The annual dinner auction date has been rescheduled to Saturday April 30th, 2022 at the Poinsettia Pavilion from 5:30pm-10:30pm. Watch for more information early in 2022.
*Save the date* Presto Pasta fundraiser, Wednesday January 19th, 2022. Flyer will be sent home next week in the brown envelope.
The Virtue for the Month of January is Gratitude: Seeing everything as a gift & being thankful. Our students are learning the virtue of generosity through the Saints. The Saints they will be learning from this month are St. Francis of Assisi for grades Preschool through Second grade, St. Julie Billart for grades three through five and St. Josemaria Escriva for grades six through eighth.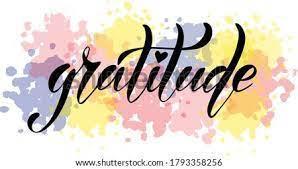 This is important.